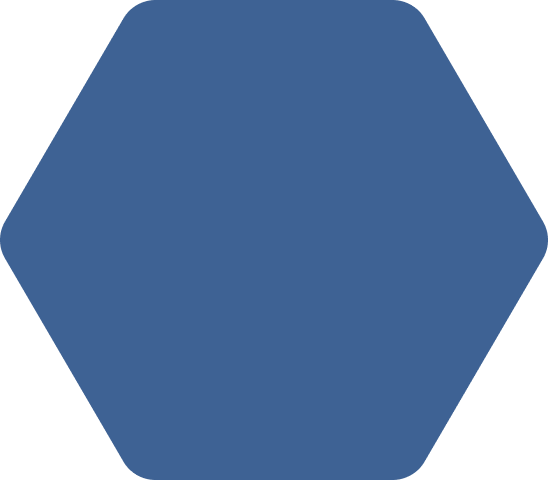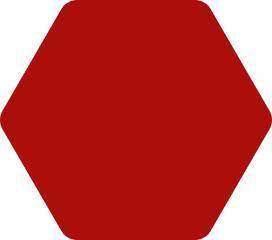 Exceptional medical care for
over 30 years
"I wanted to build clinics that I would trust with my family."
The Central Health group began in 1990 when Dr Lucy Lord, a Cambridge graduate and U.K. trained obstetrician followed her husband to Hong Kong. By 1993 she was delivering 200 babies a year and required the help of a full-time paediatric service. Dr Rulin Fuong joined as a partner in 1996 and they were soon followed by general practice, psychiatry and other services.
The driving force for expansion was led by the need to provide comprehensive cover across all the main areas of a family practice. Dr Lord wanted to offer her patients the same world-class standards that she had trained to deliver in the UK.
All the founding partners had the experience of knowing what a struggle it could be to access good care in Hong Kong. To this day, the Central Health group are united by the principles of providing competent and compassionate care with the utmost integrity.
Maintaining good mental health and recovering from psychological illness is also a cornerstone of our practice. We were the first private clinic to set up a comprehensive mental health service for our patients back in 2005 and we continue to push for better psychiatric care across Hong Kong among our various charitable ventures.
Supporting charities

&

building companies

in Hong Kong
Central Health partners have supported a number of charities over the years and we remain committed to these causes.
We also help with the development of exciting new companies involved in medical technology and data management.

Imunis
A patient centered app and that is designed to help parents, schools and medical providers to better manage their vaccination data. With numerous benefits to the whole community, this app was developed by a collaboration between private entrepreneurs and Central Health partners.

City Mental Health Alliance
CMHA is a business-led and expert guided charity that was co-founded by Hong Kong businesses in 2017. It aims to promote good mental health for Hong Kong city workers through sharing best practice and raising awareness of mental health issues. CMHA is supported by Central Health's Patient Care Foundation.

Mind HK
Mind HK was launched in 2017 with Central Health partner Dr Lucy Lord as the co-chair. It was initially modelled on UK parent organisation Mind UK, but now runs independently. With an annual budget of nearly HK$20M, it provides resources, training information and interventions for people facing mental health issues and their caregivers.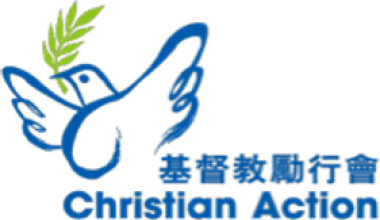 Christian Action
Christian Action brings much needed medical aid to underprivileged members of the community. Central Health is a loyal supporter of this charity and regularly works together on projects to provide vital medical assistance for refugees and asylum seekers.

Karen Leung Foundation
This foundation aims to reduce the burden of gynaecological cancers in Hong Kong. The Karen Leung Foundation works to raise awareness and provide education to the local community to promote prevention and early detection of gynaecological cancers. Central Health partners act as advisors and spokespersons for the foundation.

Pathfinders
The Central Health Group and Pathfinders work together to provide medical care to the most vulnerable and unsupported children in Hong Kong and their migrant mothers – predominantly current or former Foreign Domestic Workers.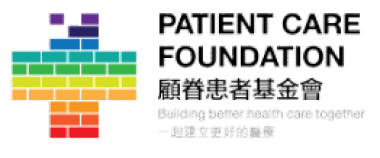 The Patient Care Foundation
The PCF was started in 2014 by Central Health partners passionate about improving healthcare in four particular areas: mental health, medical care for refugees, charter for children in hospital and rhesus negative blood. The foundation has since helped to fund other charities and continues to support the local community.