Health screening – is it worth it?
Taking care of your physical health is essential for living a fulfilling life. At Central Health, we believe in
being proactive about your well-being and strive to help all of our patients improve their overall health,
regardless of age or medical conditions. Our approach to healthcare is centered on looking at your
entire lifestyle and identifying areas where we can help you make improvements.
It's not good enough to wait until you have the symptoms of a disease when it could have been
prevented in the first place. By identifying potential health issues early on, we can help you take action
and achieve a better outcome in the long term. Many significant health conditions such as high blood
pressure or high cholesterol, may not have any symptoms at all. It's often possible to feel fine even if
there is an underlying issue that needs to be addressed. Similarly, cancer can go undetected for years,
making prevention and early detection critical.
We understand that some people may simply want the reassurance that they're not suffering from a
serious condition. Fortunately, this is usually the case for most people doing a well man or well woman
check-up. Conversely, if a health screening does identify something significant, you now have the
information you need to take action and address the issue. Many people find themselves in better
overall shape thanks to the information from a health screen and subsequent changes to their lifestyle.
Although there are some downsides to health screenings, such as false positives or negatives, the
advantages far outweigh the potential risks. Even a comprehensive checkup takes up a small fraction of
your time each year and can significantly impact your future health.
It's worth noting that there's no one-size-fits-all approach to health screenings. Our doctors consider
your specific risk factors, demographics, and medical history before selecting from a number of different
packages and additional tests that are tailored to your needs.
We believe that our comprehensive health screenings and laboratory packages are an excellent way to
prioritize your physical well-being. Our doctors are committed to using evidence-based tactics and the
latest technology to help you achieve optimal health. If you're looking for an efficient and accurate
assessment of your overall health, book a screening with one of our GPs.

Comprehensive Health Screen -
$11,500

Basic Man Checkup -
$2,570

Well Man Checkup -
$3,980

Diamond Man Checkup -
$7,200

Basic Woman Checkup -
$2,570

Well Woman Checkup -
$3,980

Diamond Woman Checkup -
$7,200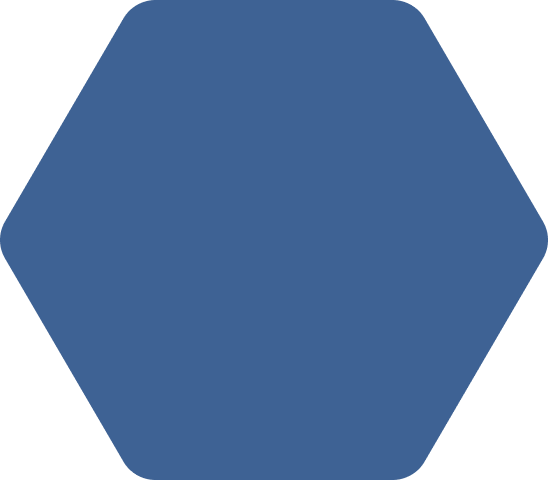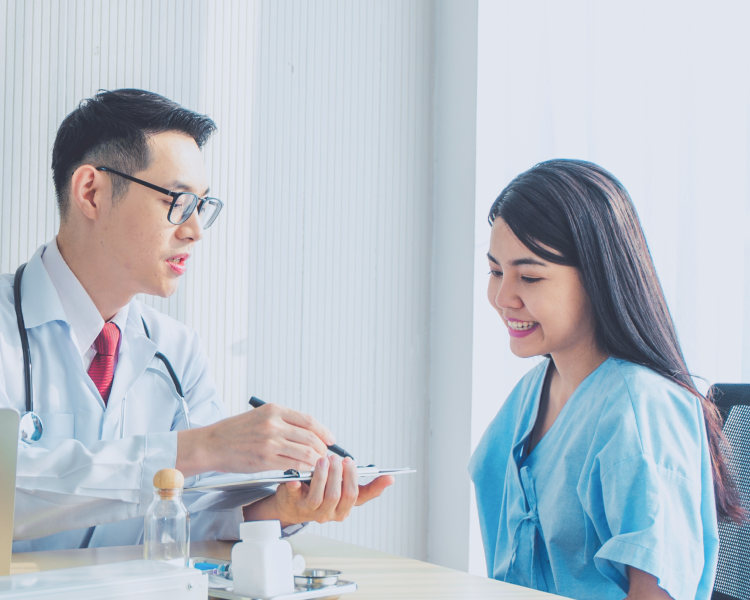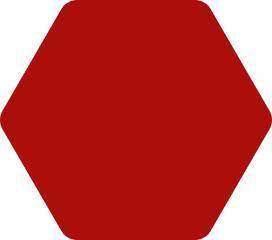 To prepare for your Health Screen
You should be well rested and fasting. This means no food or drink (except water) from midnight the night before.
Bring your list of questions and past results if you have them.
Be prepared to spend a little time with us, it's only once a year! Depending on the package you select, you can expect to be in the clinic for 1-2 hours.
You will be sent a copy of all your results (and a written report if you selected the comprehensive health screen). If you want a follow up discussion with your doctor (which is included in the comprehensive health screen) please make an additional appointment.
Common questions about Health Checks