Family Doctors, Specialists
& more ...
At Central Health we want to treat more than just your medical problems, we want to treat the whole you. Our family medicine team will look after your all-round health including your physical, psychological and social wellbeing.
In the past 30 years our doctors have successfully delivered over 12,000 babies. Whilst each pregnancy has been unique, our core philosophy has remained the same; tailoring to the needs of the mother whilst maintaining very high standards for the wellbeing of the baby.
The paediatric team is a mix of overseas and locally trained doctors and child specialists who all share a passion for the care of children. Whether you are a first-time parent, or adding another member to a growing family, we know how important it is for your child to have the very best medical care.
Good mental health is equally important as physical wellbeing, yet there is a huge shortage of appropriate advice and treatment options for mental illness in Hong Kong. We at Central Health are determined to be part of the solution – our track record of promoting, de-stigmatising and treating mental health issues goes back to 2005.
Our dedicated plastic surgeon, Dr Stephanie Lam, has been with Central Health since 2011. She offers a broad, female centric list of procedures and treatments with an emphasis on minimally invasive options that lead to "fresher" looking results.
Our team includes clinical psychologists, behavioural therapists and counsellors who will provide you with the professional and compassionate care you need. We prioritise your confidentiality and comfort by offering appointments in person at one of our clinics, or online via a secure virtual platform.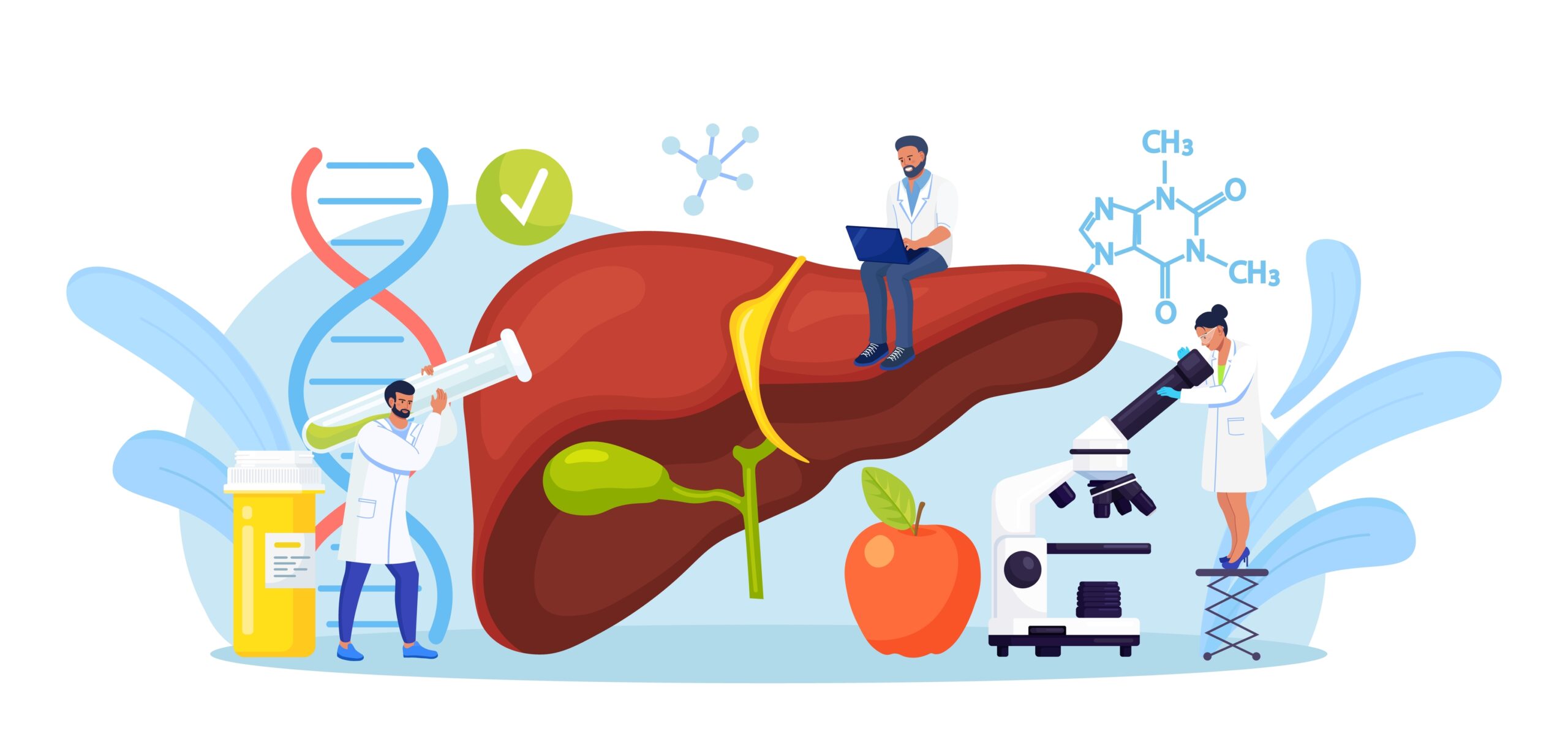 Non- alcoholic fatty liver disease (NAFLD) is an umbrella term given to a range of conditions causing fatty liver disease that is not due to alcohol. The condition is closely...