Dear Patients,
Like many people across Hong Kong, we are excited about a return to normal with the mask mandate finally being removed. Our clinic staff, as well as patients, are free to make their own choices about routine mask wearing and those decisions will always be respected. However, we kindly ask that any patients with a cough or fever to wear a mask when they attend the clinic in person. This helps us protect our more vulnerable patients who may be sharing the waiting room areas.
One of the benefits of the Covid-19 pandemic is that it has made us more mindful of infection control for all infection risks, not just Covid-19. We are carefully triaging patients to our isolation rooms to maintain maximum protection whilst continuing to see sick patients face-to-face. If you have any further questions about this policy, our nurses and doctors are happy to give more details.
Sincerely,
Central Health Team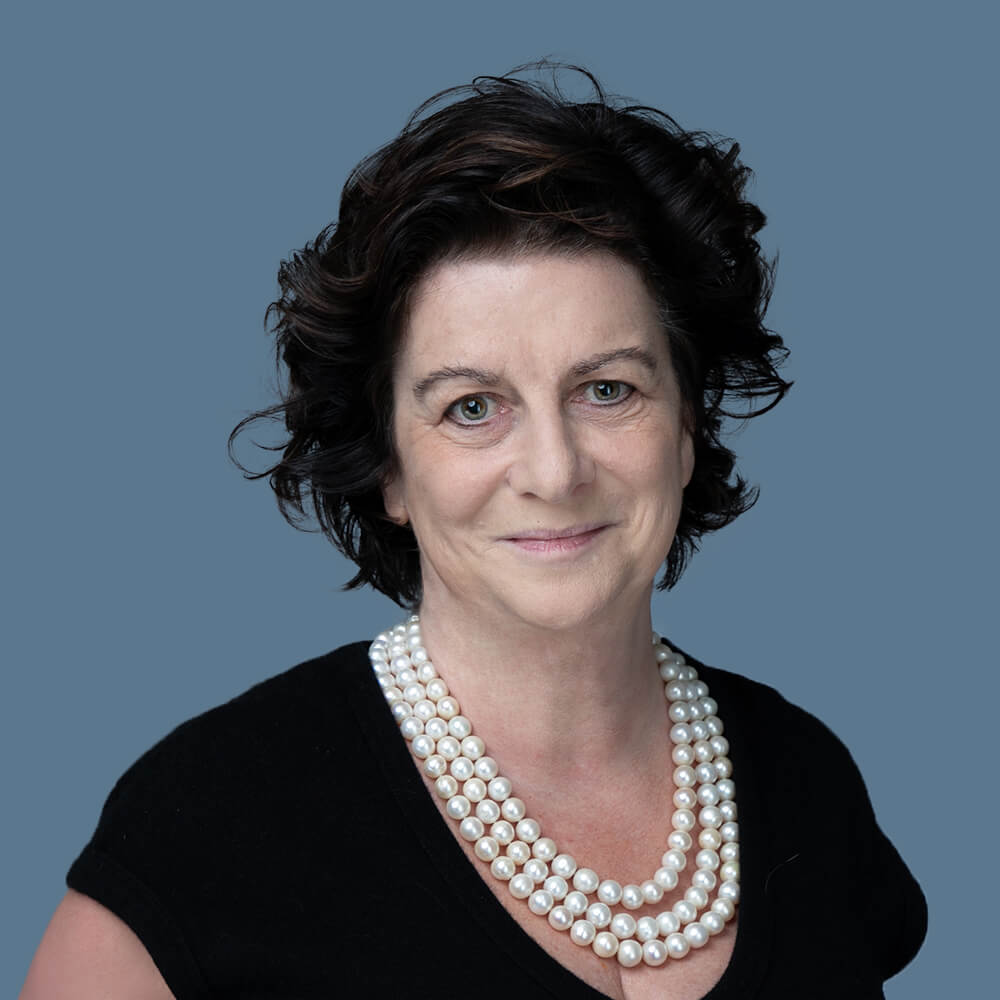 Fundraiser: Dr. Lucy Lord is biking 100km for mental health!
Lucy is challenging herself to biking 100km this month in an effort to fundraise for a Mind HK programme she strongly believes in – Improving Access to Community Therapies (iACT).
Those of you who know Lucy will know she hates exercise and particularly hates biking so this is a big sacrifice.
Her fundraising target of HK$100,000 will fund Mind HK's wellbeing practitioners in providing up to 192 hours of free sessions to vulnerable individuals (such as low-income students) facing mild to moderate mental health problems, including anxiety and depression.
Please support Lucy by donating to her fundraising campaign:
www.simplygiving.com/mindhk300kmchallenge
Mind HK is a local mental health charity in Hong Kong (S88 registered), and Dr. Lucy Lord is the Founder and Executive Chair. Any donation, big or small, is highly appreciated!